This page was last updated: August 3, 2014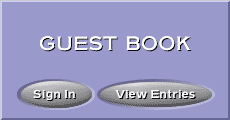 Hello and Welcome to Harvestime Ministries.

We believe that the Lord is preparing His church for the end-time ingathering of souls.

He is doing this by the outpouring of His spirit and revival fires.  He is burning up the chaffe, restoring His people, performing miracles and healings.

God is not only manifesting Himself supernaturally to beleivers, but His desire is for the church to operate in the supernatural flow of His spirit in order to reach a dying and lost world.

Revivalist Barry Perez has traveled all over the U.S. and the world spreading refreshing, revival, renewal and restoration to the church. Barry's mission is to equip and empower God's people to cultivate and operate in the supernatural.

"Reviving the Church to Reach The World"